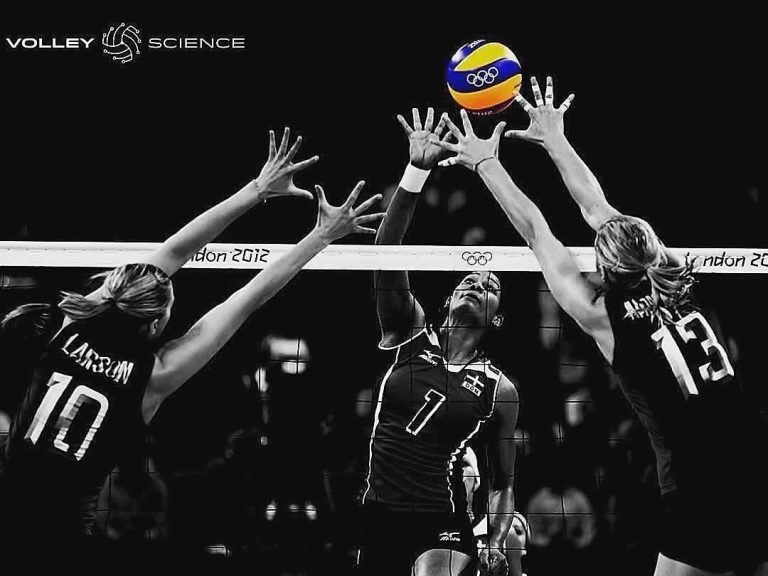 VolleyScience is about supporting the volleyball community by sharing credible information that is easy to apply to help you mould dynamic, exciting volleyball performance every day.
By providing a resource that brings together all of the most up-to-date application of science to all of the codes of volleyball, we aim to enhance your ability to coach, play the game, or support your child to enjoy the sport we love.
We support the strive for physical excellence, hoping to offer a different lense to view the game through, by providing clear and applicable sports science & strength and conditioning information specific to volleyball.
We're lucky to have some experienced and knowledgable coaches and athletes contribute their unique understanding for the VolleyScience community. Get to know them below.

Gary Hutt
ORIGINAL VOLLEYSCIENTIST
Gary never played the sport. He was actually a track and field athlete once upon a time (or at least liked to think he was…).
Gary became involved in Volleyball in the build-up to London 2012 as strength and conditioning coach for the Great Britain women's squad. 6 years on he is heavily involved in guiding the physical preparation strategy within Volleyball England, and sits on the National Performance Commission as sports science and sports medicine representative advising on the future direction of the sport in the UK.
Making sports science accessible in a transparent and open way is a necessary part of the development of our sport, not just at the elite levels but permeating through all levels to the core of our sport worldwide.

Ciara Michel
OLYMPIC VOLLEYBALL ATHLETE
Ciara blocked Gamova in the 2012 London Olympics!
She has been teammates with arguably the two most famous Valentina's in Italian volleyball; Arrighetti and Diouf…
And during the 2014-15 season, she was the first British player to compete in the Champions League, the highest level of competition in Europe. The subsequent year she helped her team to win the silver medal in that competition.
Throughout this journey, Ciara has played for top teams in the professional leagues of Germany, Italy, Turkey, and France. She received a full scholarship to the University of Miami, completing a bachelors degree in Psychology in 2008, and a masters degree in Publishing & Communications from the University of Melbourne, Australia in 2010. Ciara also speaks 5 different languages.
Volleyball isn't about how high you can jump, it's about how high you can reach.
Subtly different things, important to understand for training!